Library and information Centre, SIAS
Library is the soul of any academic institution. The Institute possesses an excellent Library and Information Centre. The Library is totally digitalized with access to E-books, E-journals and a well-established Institute repository. The library has computerized its operations and services with standard software.
Library facilities
Plagiarism checkerX
New Arrival Display
Digital Library
Institutional Repository
Open access
Reservation
Browsing
E-Resources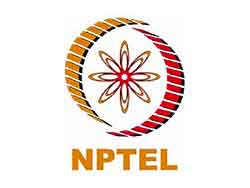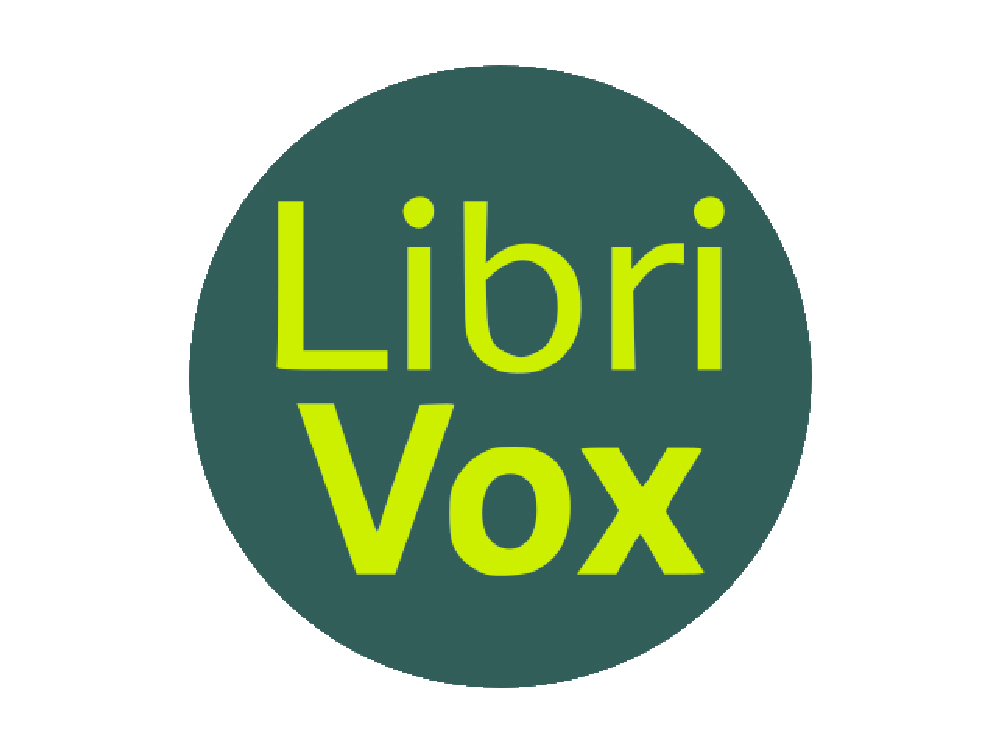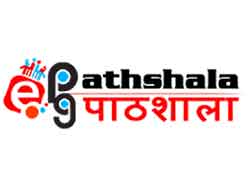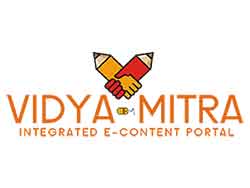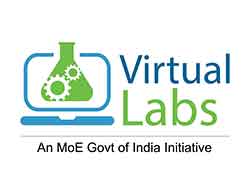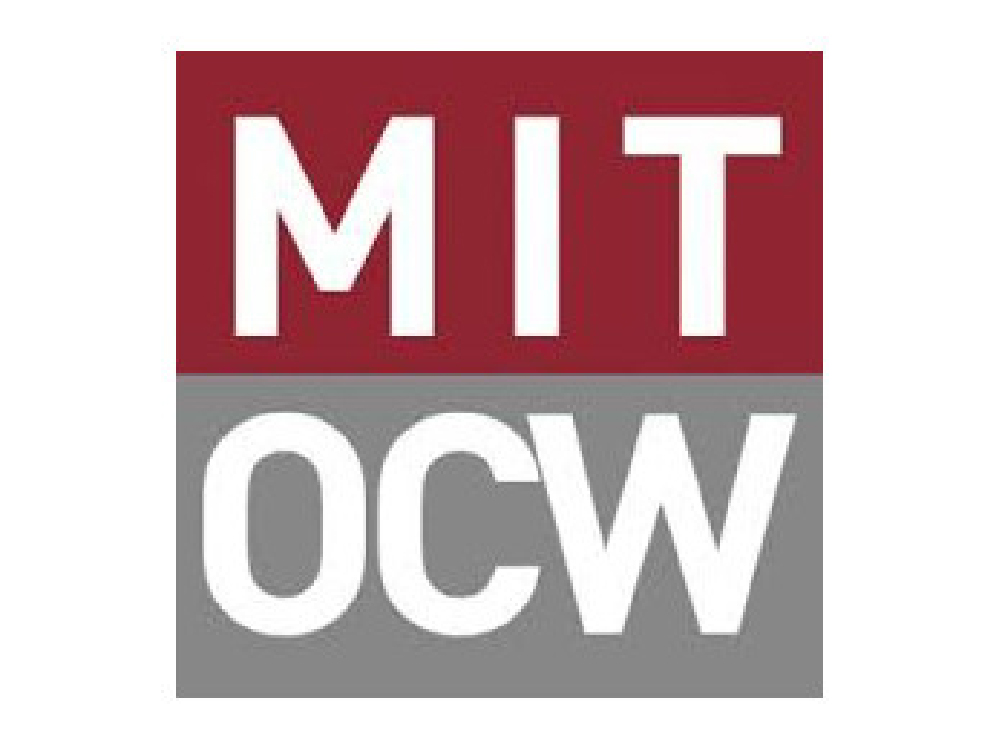 Staff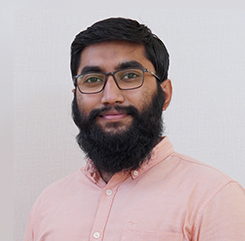 Mr. Yaseen Aboobacker K.V.
Librarian
Ms. Mufeeda
Assistant Librarian
Ms. Subaida
Library Assistant