History
Responding to the call and understanding of the formidable challenges that may have to be faced in the future, Prof. K.A. Siddique Hassan, (a social worker, change-maker and orator from Kerala who worked as a Professor in University College Thiruvananthapuram and Maharaja's College, Ernakulam), shared the idea of establishing an educational cluster to facilitate the upliftment of minority community with likeminded people including philanthropists, educationalist, and social engineers.
In pursuance of this, a series of meetings were convened and it was resolved that a charitable trust namely Social Advancement Foundation of India (SAFI) should be set up for the purpose of creating the leaders in different fields and promoting higher education and research in emerging areas of science, technology and humanities.
The pioneers of trust include the founder chairman Prof. K.A. Jaleel (Former Vice Chancellor, University of Calicut and Chairman, Kerala State Wakf Board), the founder secretary Dr. K.V. Ahamed Bavappa, (a prominent agronomist and a former official of the Food and Agricultural Organization (FAO) of the United Nations), the founder treasurer Dr. P. Mohamed Ali popularly known as GALFAR Mohamed Ali (recipient of the Pravasi Bharatiya Samman award). Founder Vice Chairman Dr. N.A. Karim, (former Pro-Vice Chancellor of the University of Kerala), Prof. K.M. Bahaudin, (Pro-Vice-Chancellor of Aligarh Muslim University and the Executive Director of the National Institute of Educational Planning and Administration, New Delhi). Joint Secretary Mr. C.H. Abdul Raheem, (chartered accountant by profession and Executive Director at KIMS Healthcare Management), and K.V. Mohamed Zakir as Member. 617 benefactors contributed monetary support for the procurement of 100+ acres of land to set up an institute of Advanced Study as a conglomeration of schools specialization in Frontier areas of Research.
The first venture of trust is the establishment of SAFI Institute of Advanced Study (SIAS) and dedicated the nation on 29 th august 2005.
At present the institution is under the chairmanship of Padma Shri Dr. Azad Moopan, and other leading individuals Mr. Ahammed P.K., Mr. Mehaboob M.A., Dr. Amir Ahmed and Mr. Kunhi Mohammed C.P, Mr. Ameer Ahamed, Dr. Abdussalam Ahmad, Mr. K.V. Abdul Azeez and Ms. Khadeeja Z. Mohamed Ali.
ABOUT SIAS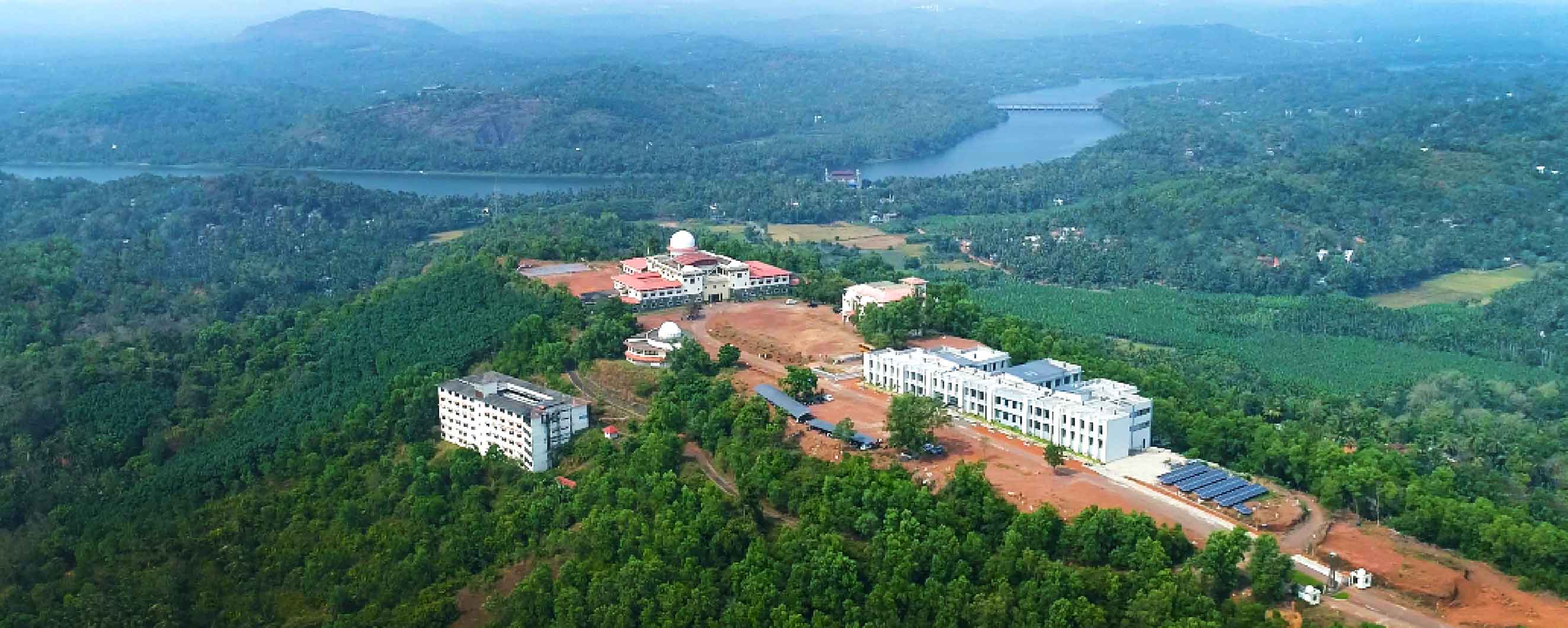 SAFI Institute of Advanced Study (SIAS), one of the premier Higher Education Institutions in the state of Kerala was established in 2005 by the Social Advancement Foundation of India (SAFI), a leading Charitable Society. It offers 13 UG and 6 PG programmes in Arts, Science, Commerce, Management and Media studies. SIAS is affiliated to the University of Calicut and recognized by the Government of Kerala and the University Grants Commission (UGC) under 2(f). The National Commission for Minority Educational Institutions, Government of India has granted Minority status to the Institution. SIAS is particularly committed to serve the economically weak, socially underprivileged and needy students. It has a vast campus spread in 100 plus acres with a built-up area of 2 lakh plus square feet located socially and educationally backward region in the Malappuram District, 22 Kilometers away from the Calicut City towards Calicut Airport. SIAS is housed in a serene and picturesque environment. It is a partly residential campus for boys and girls which provide amenities for creation of healthy cosmopolitan atmosphere. SIAS envisages total personality development and generation of talents capable of providing leadership and direction at the cutting edge in all spheres of life.
---